Opening Hours
| Monday | Closed |
| --- | --- |
| Tuesday | Closed |
| Wednesday | 12:15 – 14:30 / 17:15 – 20:30 |
| Thursday | 12:15 – 14:30 / 17:15 – 20:30 |
| Friday | 12:15 – 14:30 / 17:15 – 20:30 |
| Saturday | 12:15 – 14:30 / 17:15 – 20:30 |
| Sunday | 12:15 – 14:30 / 17:15 – 20:30 |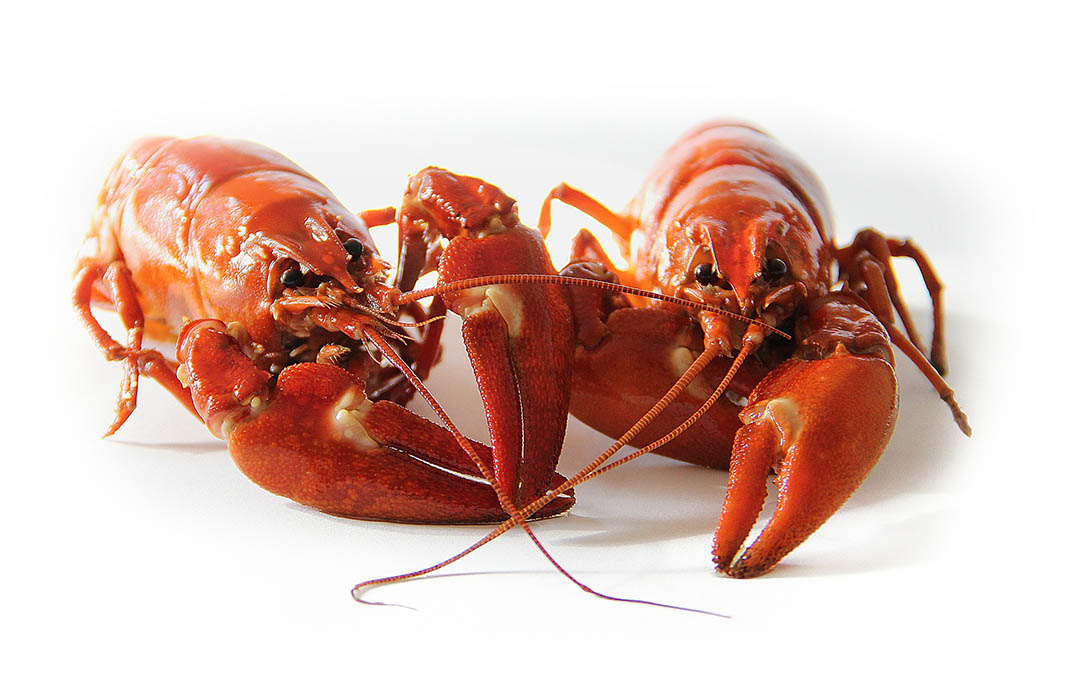 Reservations
Please allow 24 hours for email response.
For same day reservations please call 01499 302 321.

Good seafood platter We enjoyed an early evening seafood platter. The small restaurant was fully booked. Cozy atmosphere but feel it would be too dark for a lunch visit on a bright summers day. Staff friendly.

Absolutely fantastic Superb meal, can't fault in any way. The scallop mousse starter was unusual and highly recommended and the specials we tried were really nice. Restaurant catered for the children with small fish and chips and ice cream. You've missed out if you go to inverarary and don't eat here.
Another 5! Running out of superlatives for this restaurant. Continues to be our favourite restaurant in the country. Don't miss the Seafood Stew.

Fantastic! Fantastic local seafood, varied menu with options to suit all tastes including non-seafood options. Lovely interior, friendly staff, highly recommended.
Delicious Sampshire serves really delicious food in a small friendly room. Had a board with daily fresh offerings including perfectly fried scottish squid and tender scallops. Go and enjoy.

Perfect Night Out Great menu fabulous food and friendly, attentive staff, highlight of our trip to Loch Fyne. Faultless

A five star experience. The reception on arrival was fantastic, the surroundings were excellent, but the quality of the food and service was amazing. The Sea Bass was superbly cooked and literally fell off the bone. The staff were very attentive and nothing was any trouble for them. A truly five star experience.

Best squid ever Lovely intimate space for dining. Varied menu mostly centred around seafood but nice dishes available for on fish lovers. Great service from the owner with her partner being the chef. Best squid I've ever tasted, melted in your mouth followed by the seafood stew also beautifully cooked and presented. Quite expensive but well worth it. Been want to go for a long time and will be back soon hopefully.

Great food, excellent service The staff here are really welcoming and friendly, as well as amazingly efficient at their job. They actually know about the food - and the food itself is as good as you'll get anywhere. Creative menus crafted by someone who obviously knows and loves what they're doing. And it's all at a very reasonable price and in a super environment.
Info
Samphire is located to the south end of the royal Burgh of Inveraray. The Grade A listed building which was once a butchers shop and greengrocers has been tastefully renovated to a high standard giving Samphire a modern feel while still keeping in touch with its Historic roots.
Address & Phone
Samphire Seafood Restaurant
6a Arkland
Inveraray
Scotland
PA32 8XT